From April 21st to 23rd, 2021, the 15th International IoT Exhibition was successfully held in the Shanghai World Expo Exhibition Hall. Nanjing Maxon O.E. Tech. Co., Ltd. was invited to participate and showed a series of industrial communication equipment and IoT devices developed and sold by our company.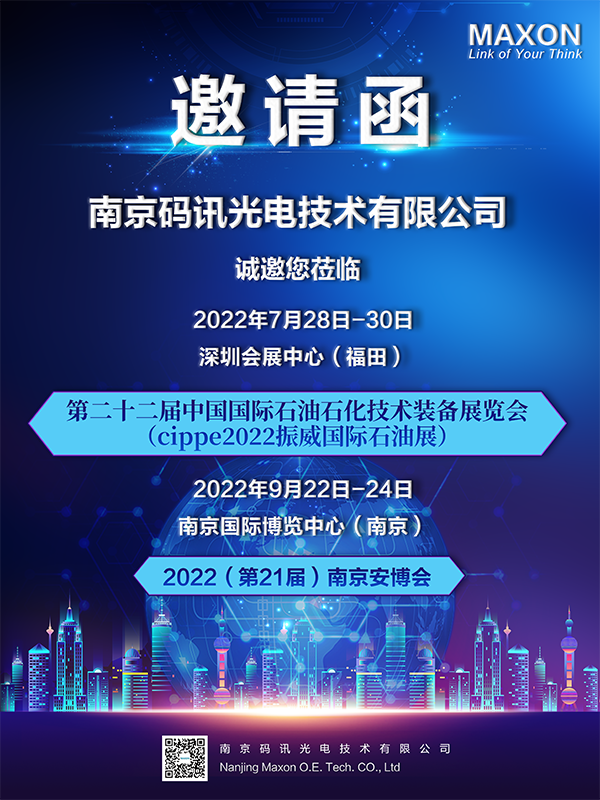 We participate to learn, communicate and cooperate with people who came to the exhibition. To further expand Maxon's popularity in the IoT industry, and at the same time learn to understand the product characteristics of advanced companies. To better improve our products.
In this exhibition, our products include:
1. Industrial networking series: industrial switches, industrial wireless APs, explosion-proof APs, industrial wireless network cards, industrial embedded motherboards, and serial servers.
2. IoT series: industrial 4/5G DTU, industrial 4/5G router. We have rich case experiences around the world, such as the Dubai Airport project, a radar monitoring project in Singapore, and the transformation of Taiwan's light rail project, Hangzhou, Light rail subway projects in Beijing, Wuxi and other places.
3. Series smart electricity IoT series products, including circuit breakers, arc-fault protection, IoT electrical fault detection terminals, etc.They not only have the overload and short circuit protection of traditional circuit breakers but also can prevent arcing. Greatly improved the ability to prevent electrical fires.
The 3 days exhibition attracted countless exhibitors. We explained the operation principle of the equipment in detail to visitors, and demonstrated the equipment on-site, so that they can understand them better.