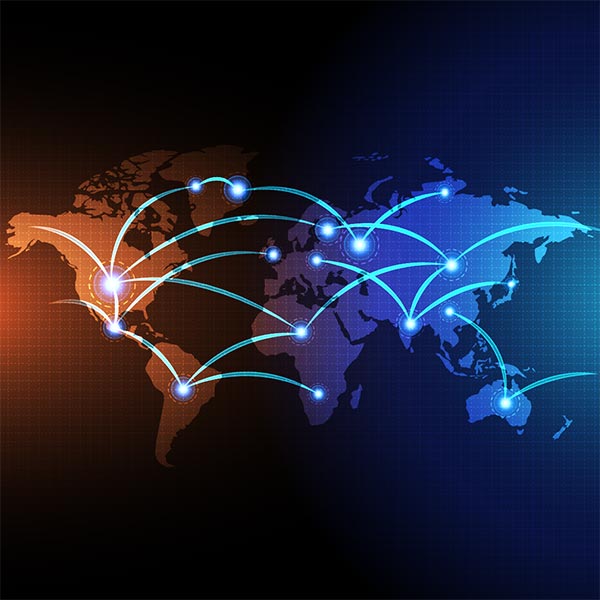 MAXON COMMUNICATION LIMITED is committed to the realization of "Link of your Think" and "M2M" to provide customers with practical, low-cost data communication products and solutions. The company adheres to the talents as the foundation, the integrity as the foundation, and the technological innovation as the core competitiveness of the company, and continuously creates more convenient and cost-effective data communication solutions for customers.
The company's business is divided into three major segments: Product Division, System Integration, and Electronic Components. The company pays attention to the cultivation of talents and has now developed a technical expert and research and development team engaged in the communication industry for many years. In the research and development of products, the company has established long-term close cooperative relations with many well-known institutions and research institutions at home and abroad, and cooperated with Nanjing Southeast University, Nanjing University of Technology and other institutions of higher learning to develop industrial fieldbus optical relays. Industrial Ethernet switches, GPS / Beidou satellite synchronous clock, industrial wireless, industrial Internet of things several series of products, products are recognized by our customers. After years of hard work, the company has provided industry-leading technology for many partners from optical fiber transmission, communication access, network management platform, information security, private network communication, and weak current integration. Especially in the fields of power automation, vehicle, fiber data communication, industrial switch, industrial wireless and other fields, we have developed a number of high-tech products with international advanced level, and have been widely used in the fields of power, coal, steel, intelligent transportation, security and so on. Provide reliable products and solutions for building a solid industrial information communication.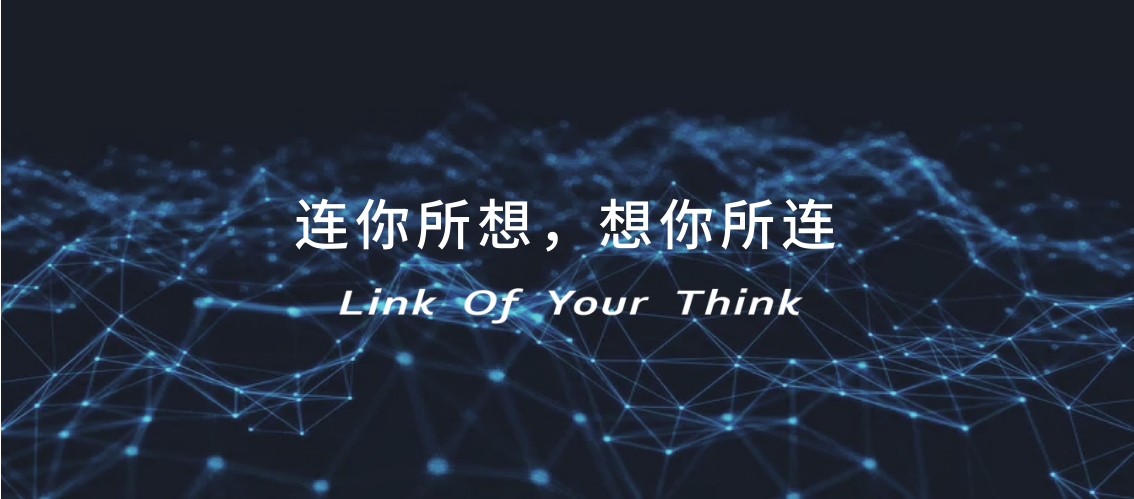 The company has been focusing on the development of wireless communication connections, forming IC application solutions in smart home appliances, wireless cities, security, fingerprint identification applications and other fields. With the accumulation of wireless connectivity and sensing applications, with the rapid development of low-power wireless technology and IoT applications, the company continues to invest in WiFi, Bluetooth BLE, RF and power amplifier chips, NB-IOT chips and module technologies. , continuously expand the product categories of distribution, and enhance the company's business scale and profitability. The company has an experienced business team, professional technical background, and high-quality customer resources, enabling the company to continuously expand its market influence and research and development capabilities to provide customers with more efficient and professional services. We adhere to the tenet of "Let's think what you want", adhere to the service concept of "people-oriented, honest service," and recruit talents to provide high-quality chip sales and professional technical services to our customers.
With the help of OA, ERP, CRM and other platforms, the company has established a sound internal management mechanism and passed the ISO9001:2008 quality management system certification. At the same time, in order to better serve the national key projects, the company has technical service organizations in Shanghai, Nanjing, Xi'an, Shenzhen, etc., major customers arrive within 36 hours, spare parts are shipped within 24 hours. The company's products have been widely used in digital substations, digital distribution network, intelligent transportation, safe city, factory automation and other fields.
So far, the company's industrial fieldbus optical relay, industrial Ethernet switches, exports to the world, in the United States, France, Saudi Arabia, Malaysia, Australia, Singapore, Brazil and other countries have accumulated a wealth of engineering cases. For example, it is used in Dubai Airport in Saudi Arabia, a radar monitoring project in Singapore, and the transformation of the light rail project in Taiwan. At the same time, it undertakes a number of key communication projects including domestic telecommunications, mobile, China Unicom, radio and television, electric power, transportation, finance, education, enterprises, energy, and has received quite high evaluation. Successfully applied light rail metro projects with Hangzhou, Beijing, Wuxi and other places. And in-depth cooperation with Singapore Xinke Electronics Co., Ltd., Italy (Siemens) Electric Branch, Thailand Power Grid Corporation. In the next few years, the company will gradually enter the international market from the current M2M industrial products market, forming a solution for M2M product scale and application, key industries. On this basis, enter the mass application market, develop commercial, civilian M2M services, connect people, cars, homes and life. It has become one of the important M2M solutions in China and one of the important manufacturers of products.